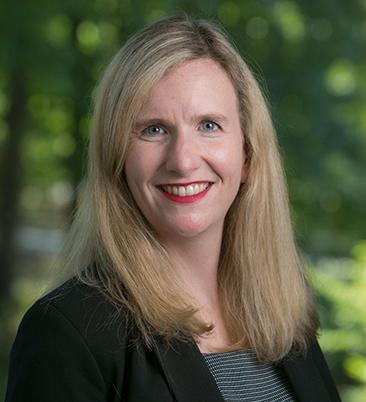 Kelly Hunter is a James B. Duke Fellow, a Kenan Institute for Ethics Graduate Fellow, and a graduate student in the joint PhD program in Public Policy and Political Science at the Sanford School of Public Policy and Department of Political Science at Duke. She also holds an M.A. in political science from the University of Utah. Hunter's research lies at the intersection of gender, international relations, and global health. Her dissertation explores the ways in which international policies, processes, and programs affect women in a local context. In particular she is examining the differential health outcomes of women and men from various international interventions, such as the US's Global Gag Rule (which restricts foreign aid for reproductive health) and multilateral economic sanctions.
At DGHI, Hunter has worked on two Bass Connections teams. During 2017-2018, she was part of the Center for Health Policy and Inequalities Research team that conducted a health needs assessment of refugees in Durham. During 2018-2019, she has worked with the Center for Global Reproductive Health on their Big Data 4 Reproductive Health initiative, leading the stakeholder engagement team and presenting research at ICFP2018 and Women Deliver in 2019. In 2019-2020, Hunter will continue her work with the Center for Global Reproductive Health as a DGHI Doctoral Scholar and will conduct field research in Kenya on the impact of the Global Gag Rule on women's health outcomes.
Contact Kelly at kelly.hunter@duke.edu.