Working Group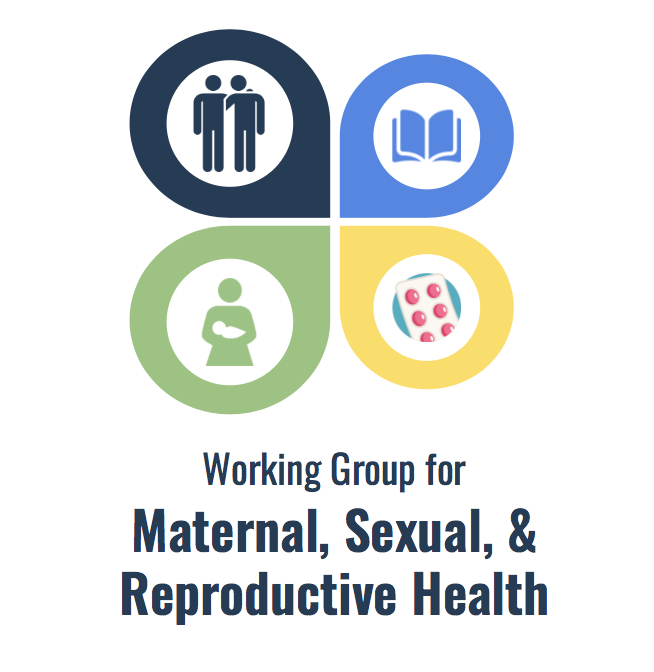 The Student Advisory Board for the Center for Global Reproductive Health is organizing a working group for people working in Maternal, Sexual, and Reproductive Health. The group will serve as a space for students, faculty, and staff to learn about others doing similar work, and will help provide people will resources and mentorship in the field. Please take a minute to join our database. The group's first meeting will be in January 2020. If you have questions, please reach out to saumya.sao@duke.edu or lauren.mitchell@duke.edu.
Gender, Health, and the Production of Inequity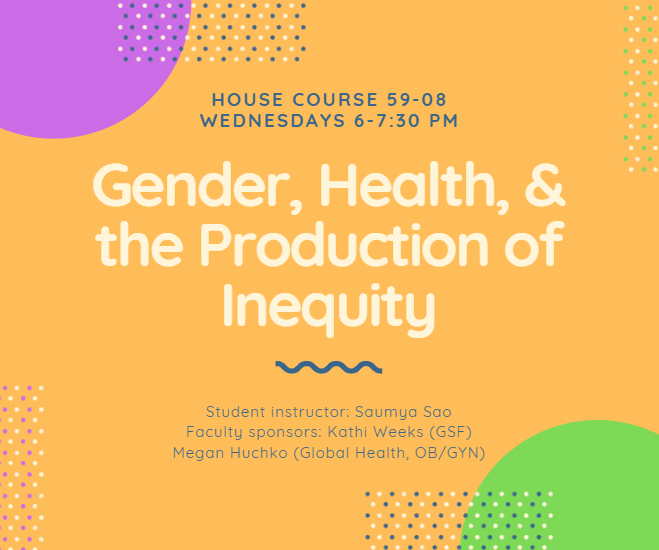 Course Description: In this course, students will explore the intersection of gender and health through a variety of lenses and attempt to understand how socially constructed sociodemographic factors not only produce but also reproduce inequity. Students will be given the opportunity to examine their own implicit biases of gender and gender norms and use the tools they acquire throughout the semester to analyze a public health case study of their choice. Email saumya.sao@duke.edu with questions.
Journal Club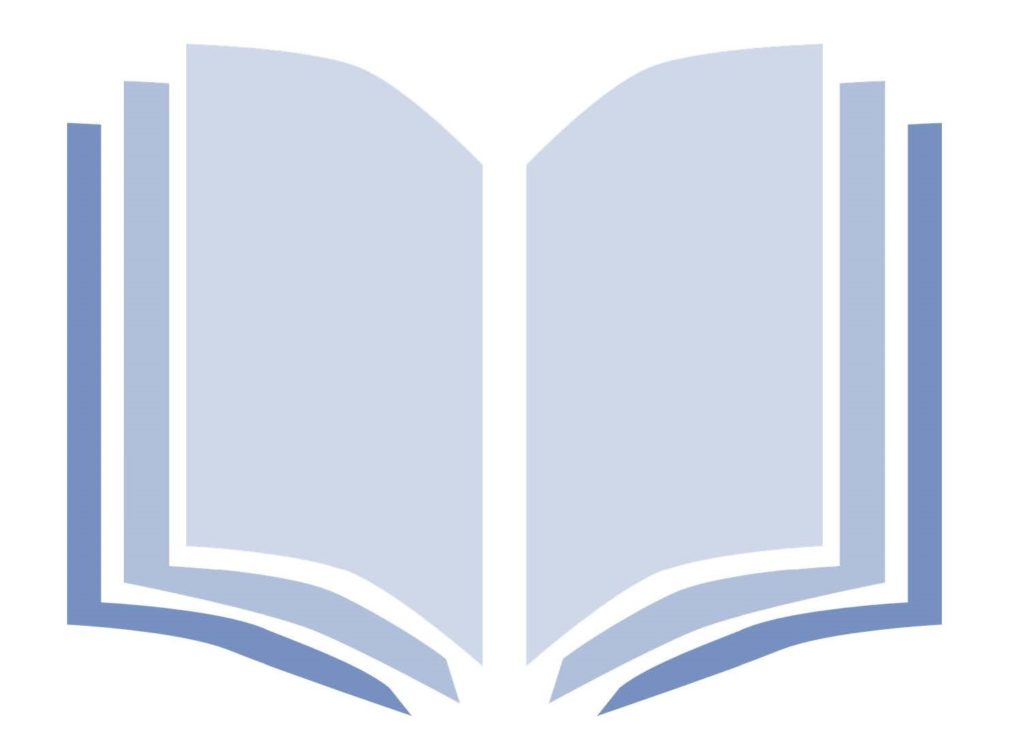 Undergraduates, graduate students, faculty and staff interested in global maternal and reproductive health are invited to join our quarterly journal club meeting. For more details, contact Kelly.Hunter@duke.edu.
Student Advisory Board
Th
e Center for Global Reproductive Health, part of the Duke Global Health Institute (DGHI) is looking for dedicated undergraduate and graduate students who are passionate and interested in learning more about global reproductive health to lead various aspects of a year-long project aimed at raising awareness and sparking academic collaborations around Duke and in the larger community. This team of student advisers will work in coordination with core Faculty and staff at the Center for Global Reproductive Health within DGHI to increase student and public engagement with the Center. Contact aarushi.venkatakrishnan@duke.edu if you're interested!