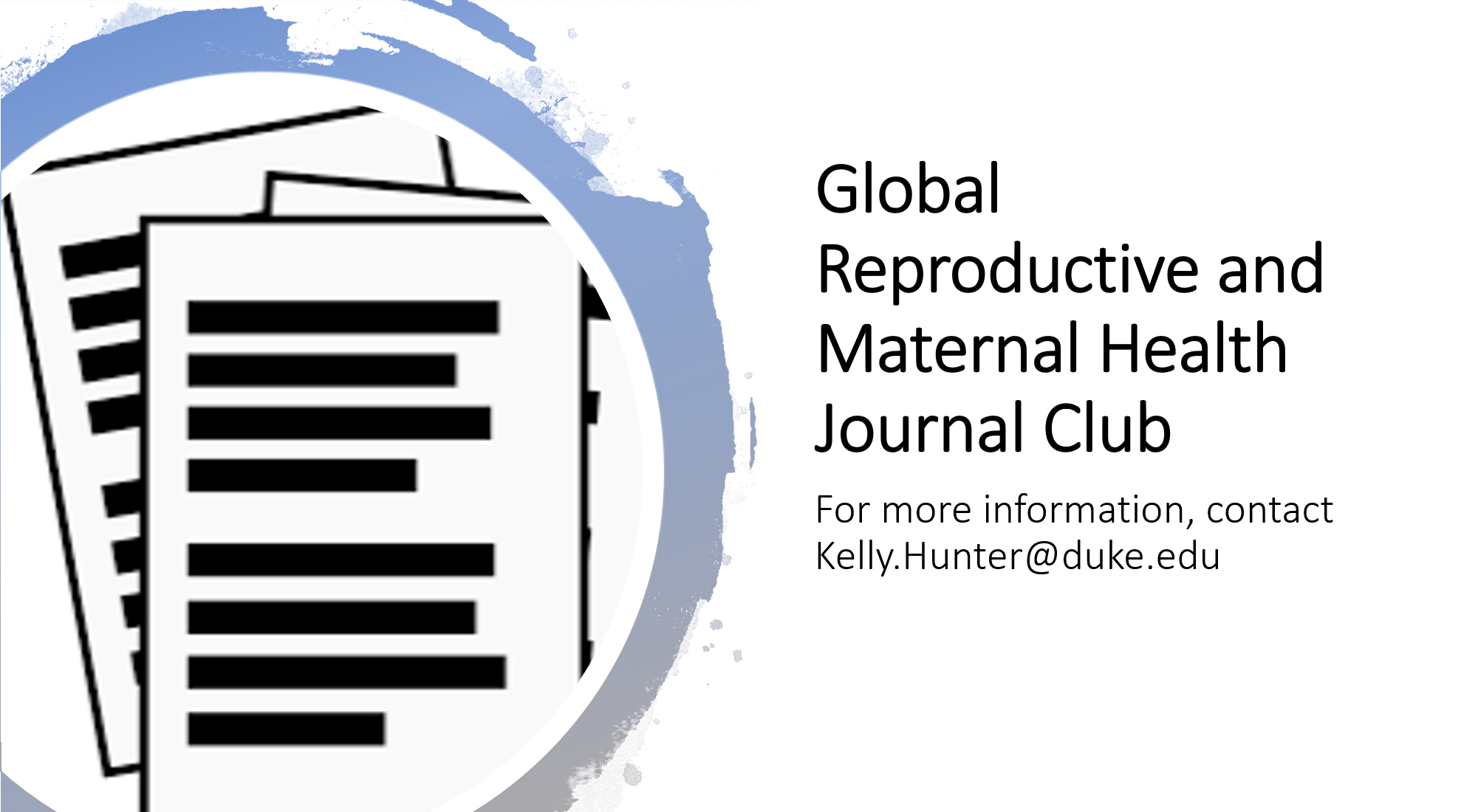 Undergraduates, graduate students, faculty and staff interested in global maternal and reproductive health are invited to join our quarterly journal club meeting. For more details, contact Kelly.Hunter@duke.edu.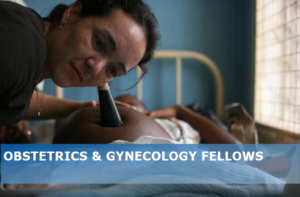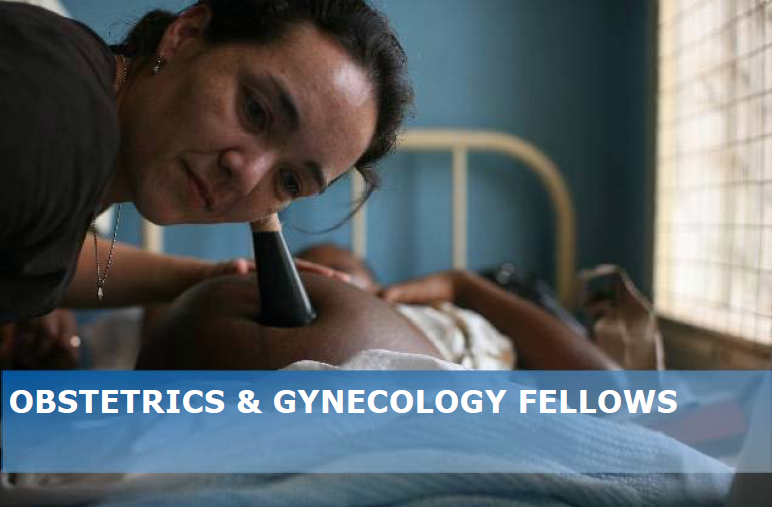 The Duke University Hubert-Yeargan Center for Global Health is recruiting a Global Health Obstetrics & Gynecology Pathway Fellow beginning in the summer (July) of 2020. The global health pathway offers OB/GYN physicians the opportunity to broaden their training to address health disparities in resource-poor settings. Fellows extend their training by 24 months to attain core competencies in Global Health. Apply now!
Student Advisory Board
The Center for Global Reproductive Health, part of the Duke Global Health Institute (DGHI) is looking for dedicated undergraduate and graduate students who are passionate and interested in learning more about global reproductive health to lead various aspects of a year-long project aimed at raising awareness and sparking academic collaborations around Duke and in the larger community. This team of student advisers will work in coordination with core Faculty and staff at the Center for Global Reproductive Health within DGHI to increase student and public engagement with the Center. Contact Kelly.Hunter@duke.edu if you're interested to join.