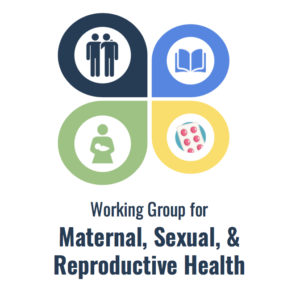 Working group for maternal, sexual, and reproductive health
The Student Advisory Board for the Center for Global Reproductive Health is organizing a working group for people working in Maternal, Sexual, and Reproductive Health. The group will serve as a space for students, faculty, and staff to learn about others doing similar work, and will help provide people will resources and mentorship in the field. If you have questions, please reach out to saumya.sao@duke.edu or lauren.mitchell@duke.edu. 
The Center for Global Reproductive Health is looking for dedicated undergraduate and graduate students who are passionate and interested in learning more about global reproductive health to lead various aspects of a year-long project aimed at raising awareness and sparking academic collaborations around Duke and in the larger community. This team of student advisers will work in coordination with core Faculty and staff at the Center for Global Reproductive Health within DGHI to increase student and public engagement with the Center. Contact Aarushi Venkatakrishnan if you are interested.
Undergraduates, graduate students, faculty and staff interested in global maternal and reproductive health are invited to join our quarterly journal club meeting. For more details, contact Kelly.Hunter@duke.edu.